Ailie Finlay
A Multisensory Animal Adventure from Islay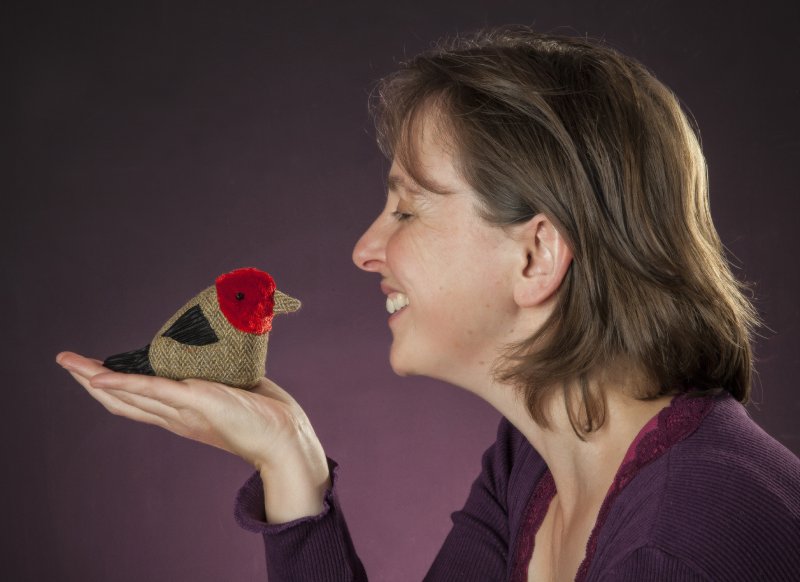 Storyteller Ailie Finlay has created a multisensory version of 'The White Pet', a traditional tale from Islay. She'll be using ordinary household objects as props. We'll let you know beforehand which objects you'll need so you can gather them together and be ready to join in with the story at home. Lots of fun for everyone, but particularly for wee ones and children with additional needs.
How to watch this event
This event starts at 2pm on Sunday 30th August. To watch the event please register in advance. Most of our events are arranged through EventBrite and you will receive a reminder email with a link to the event before it goes live.
Donations
Donate via PayPal
We are paying all of our contributors, so although the events are free we do still have costs. If you would like to help us to cover those costs, there will be an option to give a donation when you register. All donations, however small, are very gratefully received and will support our authors and our festival during a difficult time.
---
About the speaker
Ailie Finlay from Flotsam and Jetsam Puppets and Stories has been working as a puppeteer and storyteller for over 25 years. She specialises in telling and making multi-sensory stories and resources for young children, people with additional support needs and people living with dementia. Ailie has a passionate belief that telling and hearing stories is a fundamental human experience which everyone can enjoy. Find out more about Ailie's work here: flotsamandjetsam.co.uk
Browse all the books featured in the Islay Book Festival 2020 at The Celtic House